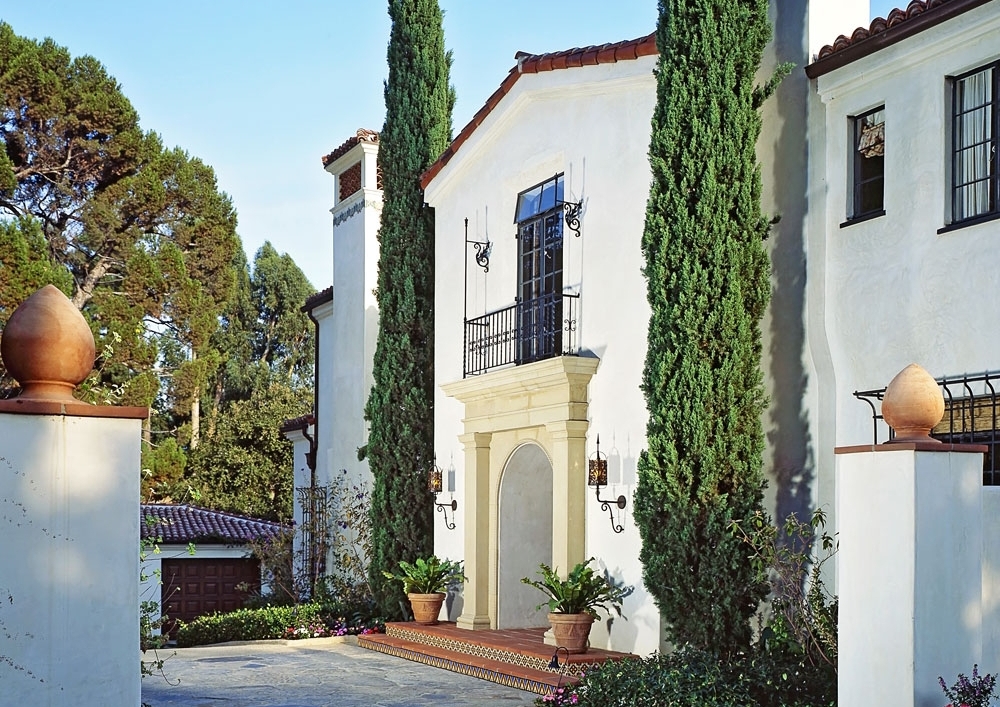 REFINED RENOVATIONS & INSPIRED NEW RESIDENCES
Whether designing a renovation or conceiving a new residence solving the design puzzle is Dee Carawan's passion and forte. Dee is a seasoned architect with nearly 30 years experience designing custom homes and tackling complex renovations. Her inspired design, attention to detail and keen problem-solving acuity ensure that every design improves flow and functionality, capitalizes on views, natural light and airflow and aesthetically elevates the home.
"Renovating old houses is a passion of mine – whether it is a crumbling gem from the 20s or an eye-sore from the 70s it's exciting to remodel it into a light filled, feel-good house that meets our 21st century requirements. No matter the type of the project I love providing my clients with a home that really fits their needs, personality and budget."
Projects of all sizes and challenges are a welcome opportunity whether they are contemporary or traditional, old or new, small or sizable.

Dee Carawan worked for some of the biggest names in Los Angeles architecture before opening her own practice in 2000. Her projects range from palatial Tuscan Estates to charming Beach Bungalows up and down the California Coast.